About Us

Ruckus was founded in 2017 to fill an urgent need for writing and meaningful criticism about art in Louisville, KY. Since then, we've identified this same need across our entire region, and are making moves to dedicate this publication to supporting writers and critics from Lexington, Cincinnati, Indianapolis, Columbus, St. Louis, Nashville, Asheville, Atlanta, Charlotte, Pittsburgh, Detroit, Chicago, Milwaukee, Cleveland, and everywhere in between.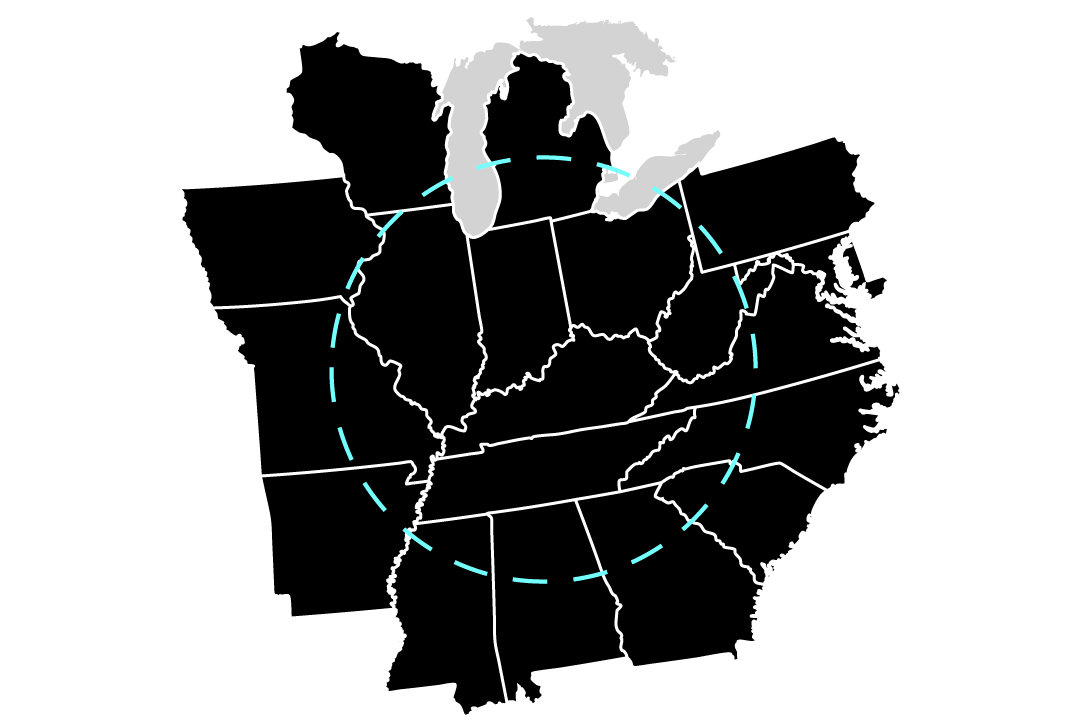 Mission


Ruckus is an independent journal that engages with art in the American South and Midwest. Ruckus was created out of the belief that complex dialogue about art is an essential component of any healthy, equitable, and sustainable art community.

We seek to lift up and archive voices, perspectives, and histories that are often overlooked. Our work supports and celebrates individual artists, holds institutions more accountable to the workers they employ and the public they serve, and positions our region as diverse and innovative. As we continue to cultivate a more robust art community, Ruckus is dedicated to questioning both what art is and what art could be in the future.


Submissions

If you are interested in contributing to Ruckus as a paid writer, please review the information found on our submission page. Our base compensation for written work is $250 per article. from 2017-2021, the vast majority of our available funding was restricted to content that related in some way to Kentucky. Recently, however, we have expanded our capacity to include the entire region described above, and while we are still dedicated to continuing quality coverage of our home state, we are especially interested in writers and content from outside of KY at this time.


Land Acknowledgment

Ruckus acknowledges that it is a publication and nonprofit organization that operates on stolen land primarily belonging to the Shawnee, Cherokee, Chickasaw, and Osage peoples. To learn more about where these regions intersect with the one now considered "Kentucky," and the erasure and suppression of their respective histories, visit the resources put together by Kentuckians for the Commonwealth.


Editorial Independence Statement


Ruckus is an independent, nonprofit journalistic organization and, as such, retains full editorial autonomy from its supporters, contributors, board, and sponsors. All donations, grants, and charitable gifts are made expressly without any influence over what is covered by Ruckus, or the nature of how our content is covered—with exception given to restrictions made for specific geographic areas, cities, and states. In these instances, no preferences are, or will be given to prospective subjects, be they individuals, businesses, or other organizations, and no editorial control is ceded by Ruckus.


Annual Impact Report
A PDF version of our annual impact report can be accessed here.
Sponsors and Support


Ruckus is sustained by a dynamic mixture of individual donors, foundations, volunteers, and community sponsors. Currently, Ruckus receives major programming support from Great Meadows Foundation, receives unrestricted operation support from our Patreon subscribers and our community sponsors WheelHouse Art, Queer Kentucky, The Carnegie, and KMAC Museum, and receives technical support from Louisville Visual Art. Past supporters of Ruckus include Fund for the Arts.




To learn more about ways to support Ruckus and about our current funding goals, see our "Support Us" page.


Contact Us


For any other inquiries, email info@ruckusjournal.org - To stay updated on new articles, subscribe to our mailing list below: